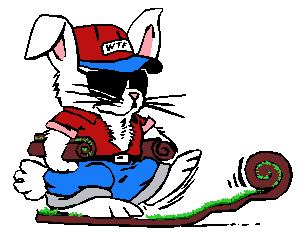 Using state-of-the-art technology and cultivation methods, Woodward Turf Farms grows superior products that are available to customers for pick-up or delivery. We have over 3000 acres of turfgrass grown year-round which can meet the needs of any project, no matter the size or complexity.
Woodward Turf Farms is the exclusive grower of Smart Sod™ energy saving turfgrasses. Our Smart Sod™ turfgrasses were created over 35 years of research and development. We also provide several LEED certified turfgrasses and varieties developed thorough research programs at Virginia Tech and Oklahoma State Universities.

Just enter your name and phone number to receive a call from the Turf Experts.
Woodward Turf Farms | 14206 Lewis Lane, Remington, VA 22734 | (540) 727-0020
All rights reserved Woodward Turf Farms Inc. 2015