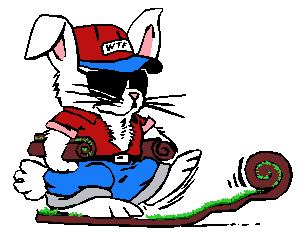 With over 50 years of experience, our reputation is built on relationships we've built with home owners and DIYers. We are always available to help answer your questions and ensure that you get the product and know-how you for a spectacular lawn.
We offer our customers professional relationships and the best
products so that you can always count on Woodward Turf to get the job done.
Woodward Turf offers:
A wide-variety of grasses
Help selecting the best grass for any lawn
Recommendations for reliable landscapers
Pick-up and delivery services
"We're here to answer your questions"

Cindy Woodward
Secretary
(540) 727-0020
cindy.woodward@woodwardturf.com

Just enter your name and phone number to receive a call from the Turf Experts.
Woodward Turf Farms | 14206 Lewis Lane, Remington, VA 22734 | (540) 727-0020
All rights reserved Woodward Turf Farms Inc. 2015