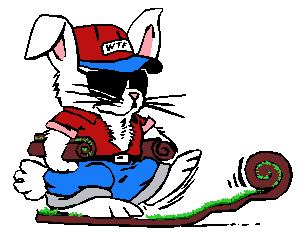 Golf Course & Athletic Field Managers
With over 50 years of experience, our reputation is built on providing golf course and athletic field managers with the highest quality, most reliable turf grasses. We pride ourselves on having turf grasses available year-round, for any application.
We offer our customers professional relationships and the best
products so that you can always count on Woodward Turf to get the job done.
Woodward Turf offers:
Top varieties for every application, year-round
Sod, sprigs, and "big rolls"
Delivery service
Farm pick-up
"You can always count on our grasses"

Cindy Woodward
Secretary
(540) 727-0020
cindy.woodward@woodwardturf.com

Just enter your name and phone number to receive a call from the Turf Experts.
Woodward Turf Farms | 14206 Lewis Lane, Remington, VA 22734 | (540) 727-0020
All rights reserved Woodward Turf Farms Inc. 2015