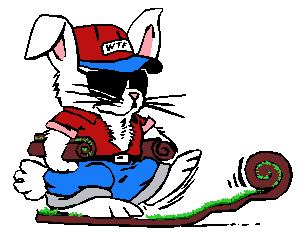 For 50 years Woodward Turf has provided fresh, beautiful grasses for homes, golf courses, sports fields, and commercial properties in the Mid-Atlantic region. Our expert staff has served thousands of satisfied customers because Woodward Turf is committed to providing exceptional products at affordable prices. Every project is treated with the same level of attention and care we use to grow our cutting-edge grasses. Whether you're looking for a beautiful bluegrass, an environmentally friendly EcoSod, or if you just need some help deciding, you've come to the right place!
Woodward Turf Farms Inc.
14206 Lewis Lane
Remington, VA 22734
Hours or Operation
Monday - Friday | 7:00am - 4:00 pm
cindy.woodward@woodwardturf.com
Office (540) 727-0020
Fax (540) 727-0304




Just enter your name and phone number to receive a call from the Turf Experts.
Woodward Turf Farms | 14206 Lewis Lane, Remington, VA 22734 | (540) 727-0020
All rights reserved Woodward Turf Farms Inc. 2015